Solar power is a clean, renewable energy source that can provide many benefits for your home. If you want to transition to solar power but aren't sure where to start, JSunPV can help. We specialize in residential solar energy service in Overland Park, Lenexa, Olathe, Kansas City, Kansas & Kansas City, Missouri.
3 BENEFITS OF SOLAR ENERGY
Solar power can reduce your electricity bill significantly.

Solar systems last a long time, and we offer a 25-year power production warranty.

Solar power is a renewable energy source, so you can power your home responsibly.
JSunPV offers expert installation services. From the moment your project begins to the moment it ends and beyond, we are here to help make sure things go smoothly. You will be completely satisfied by going solar with JSunPV. Contact us today to get started on your project!
PREFERRED SOLAR ENERGY COMPANY
Experienced-we have nearly a decade of experience in the solar industry.

Genuine, we're committed to providing honest service and being dedicated to ethical energy.

Dependable-we'll be there for you during every phase of your project.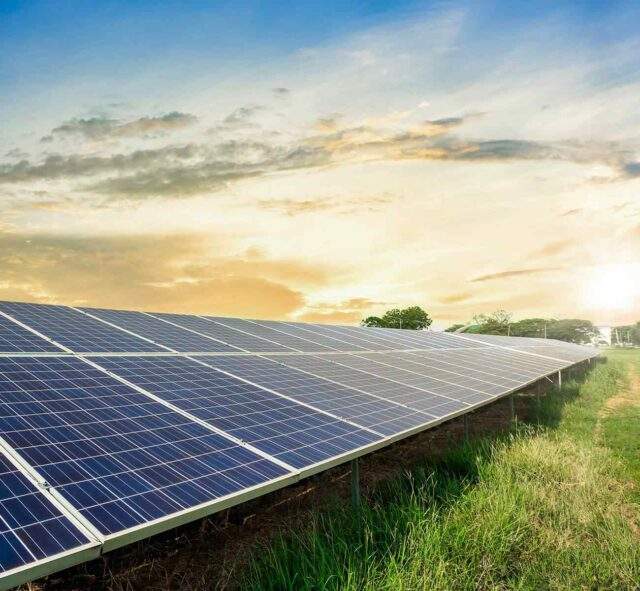 YOUR SOLAR INSTALLATION EXPERIENCE
There are hundreds of thousands of solar panels that popped up across the United States in previous years. All of it due to Americans choosing to rely on the sun's energy to power up their daily lives. If you're considering the option to go solar, you can either add the energy system to your roof or find other ways to harness the sun's energy. While there's no one-size-fits-all solution, we will help you figure out what's best for you.
We'll begin by assessing your house's potential for a solar energy system and overall energy consumption. Afterward, we will give you the full details of how much money you'll be able to save when you decide to go solar with us.
JSunPV has proudly served customers in the Kansas City metro area for years. With the company growing every year, there are no signs of us slowing down.
JSunPV offers the highest quality installation for all of our customers. We make sure that you get excellent customer service, the best rated equipment and the highest quality of workmanship.
JSunPV is committed to growing our customer base every year without sacrificing what made us great to start with.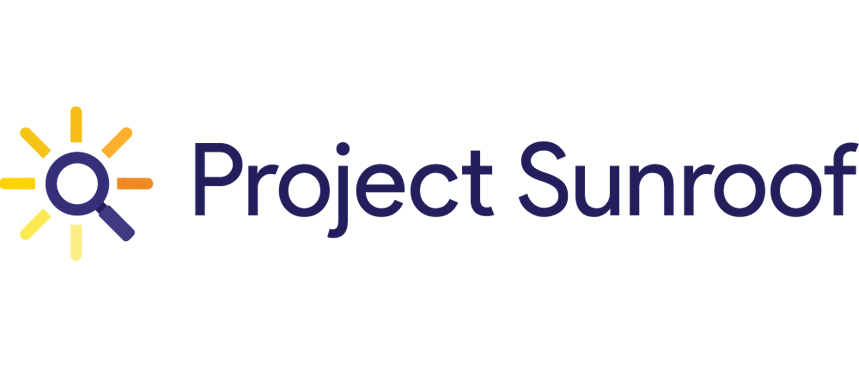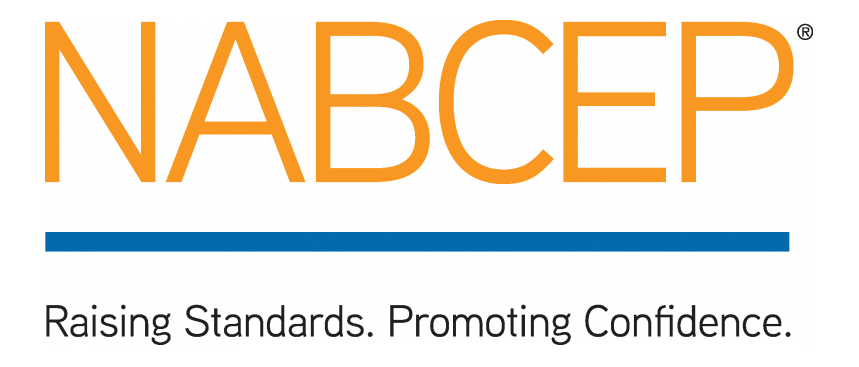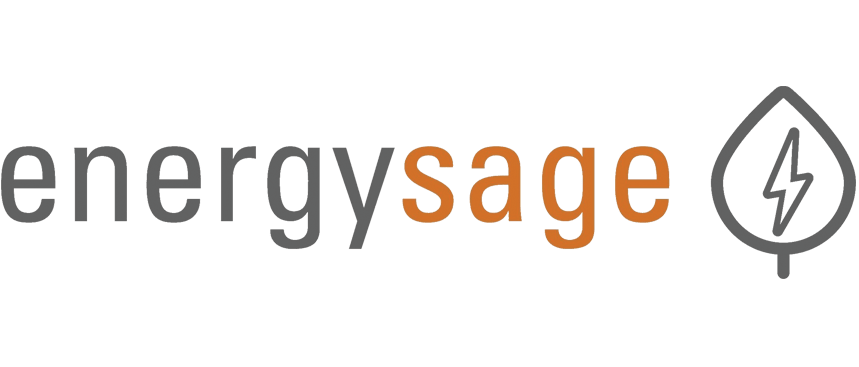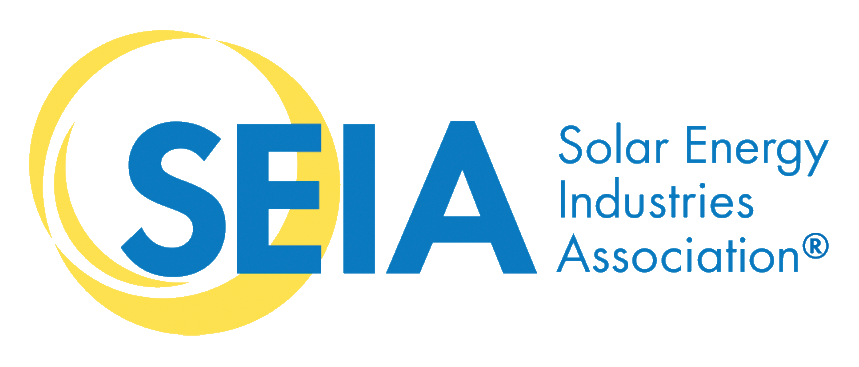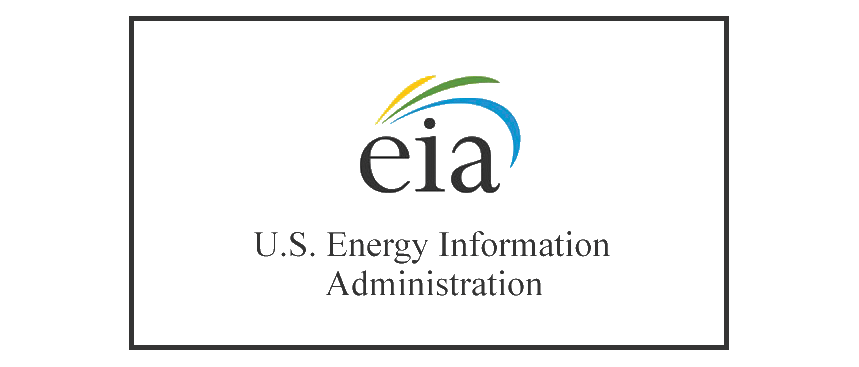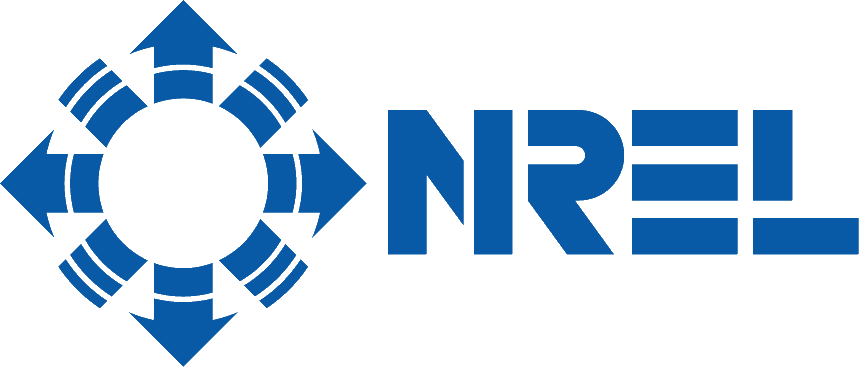 He is very informative on explaining everything to you so you understand how solar panels will benefit you. He genuinely cares about saving energy and money for the customer, it's not just a job to him, he believe's in the work he does!
Sharon Peterson
From start to finish Jason was there all the way! He is very informative and showed my the various options available to us based on our power usage. We decided on the best out of the three options. I did check with other vendors and Jason came thru on top! What sold me was his kindness and attitude! He didn't act like the others where they treated you more as a number than a person. Give Jason a call...you'll be glad you did! I have been up and running for 2 years now and I have saved thousands on my electric bill. 5 STARS!
Gary Pixler
Jason was able to diagnose my inverter problem and have it fixed in a timely manner. Would definitely recommend if you are having troubles with your system or I would even say, installing or maybe improving your system.
Peter Chen
Very nice experience.... System design and cost structure laid out very professionally. No issues with signoff with power company and system performing very well with immediate cost benefit impact. Performed installation of inverters in an out of the way location in our existing pole barn which was not the easiest option, but completed without issue. Expect Jason will return when internet connectivity is established at the the barn to monitor system performance online.
Craig Cowley
Working with Jason on our solar tracker and whole house battery project has been great. He's very knowledgeable and has a real passion for his work. Our project was complicated with city approvals, HOA, and Jason was always right there helping get things done and looking for alternative approaches when needed. We are very happy with our system and have already recommended Jason to some of our friends.
Darren Knipp
I have been so thrilled with our decision to go Solar. The savings I am seeing every month is so worth it. Jason is professional, experienced and walks you through every step of the process. Whether you go stand alone solar or on the roof, Jason helps you determine what is best for you. October Evergy bill was .46 cents! Seriously!!
Barbara Karigan
I went through the trouble of getting a bunch of quotes on my solar panel array and Jason's pricing blew everyone out of the water by a wide margin! Everything about the process, from system specification to commissioning, was smooth and painless. Jason is very knowledgeable and was very helpful in filling any gaps in my understanding. He also took any special requirements I came up with in stride (such as where I wanted the wires routed) and executed them perfectly. I cant recommend JSunPV highly enough!
Taylor Block
PREMIUM CONSTRUCTION BUSINESS